Flyxie Consulting Services
started by accident,
with one single Shop, in 2017.
---
At that point, our fledgling business was based out of Ballinadee, Cork, Ireland.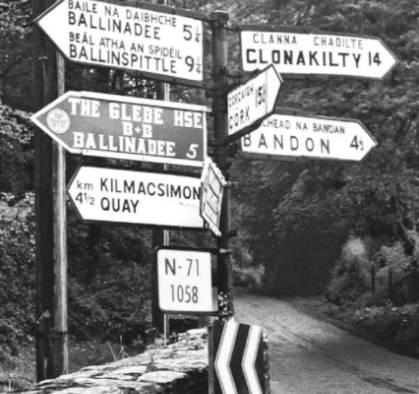 When our CEO, Jean Albiges, started to have too many shops to manage, he recruited a few of his customer service colleagues.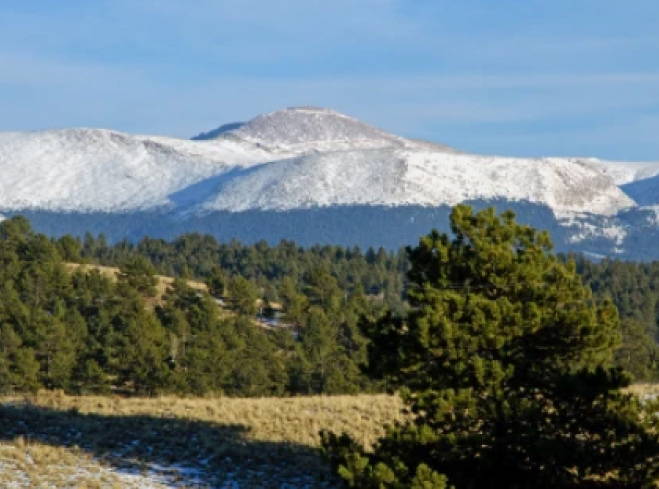 A lot has changed since then.
In the past 3 years, Flyxie Consulting Services has grown and expanded its network, our offers and our services, through word of mouth, thanks to the quality of our agents' work and our customers' satisfaction.

We are now based out of the mountains of Florissant, Colorado, USA and work with freelancers from all over the world.

We have over 50 agents, native speakers of 10 languages and are one of the market leaders in French shops, managing up to 100+ at a time.

To get more info on the languages we offer, see our FAQ.

Take your business
to the next level.
---
Our agents have handled thousands of stores. Let us put your mind at ease.
Our agents are based all over the world and have a wide variety of skills and specializations.
With thousands of shops managed, and even more than that translated, there's no situation we haven't seen before, no problem we haven't already solved in the past.

If you have any question about our services, please see our Services page.

If you have other queries or concerns, please reach out to us via our Contact Page.